For distributed marketing managers struggling to balance reporting, oversight, and creative delivery, marketing resource management (MRM) software can resolve many of these challenges within a centralized environment. In most cases, MRM delivers the following high-value features and functions:
Strategic planning and financial management
Creative production management
Marketing fulfillment
Marketing performance management
Knowledge management
Most analysts agree the MRM market is expected to double from $4.46 billion in 2015 to $9.01 billion by 2020. As companies across the distributed network adopt MRM tools, new applications and technological advancements will lead distributed marketers to use this software in new and exciting ways.
Join us as we review the features and benefits of the four best MRM software tools and discuss how these tools can meet your distributed marketing needs.
Top 4 MRM Software Tools Worth Investing In
The fact is, the right piece of MRM software can help your brand achieve higher levels of creative consistency and increased agility. Moreover, MRM delivers reduced costs and improve ROI.
Here are the most effective MRM software tools available to distributed marketers: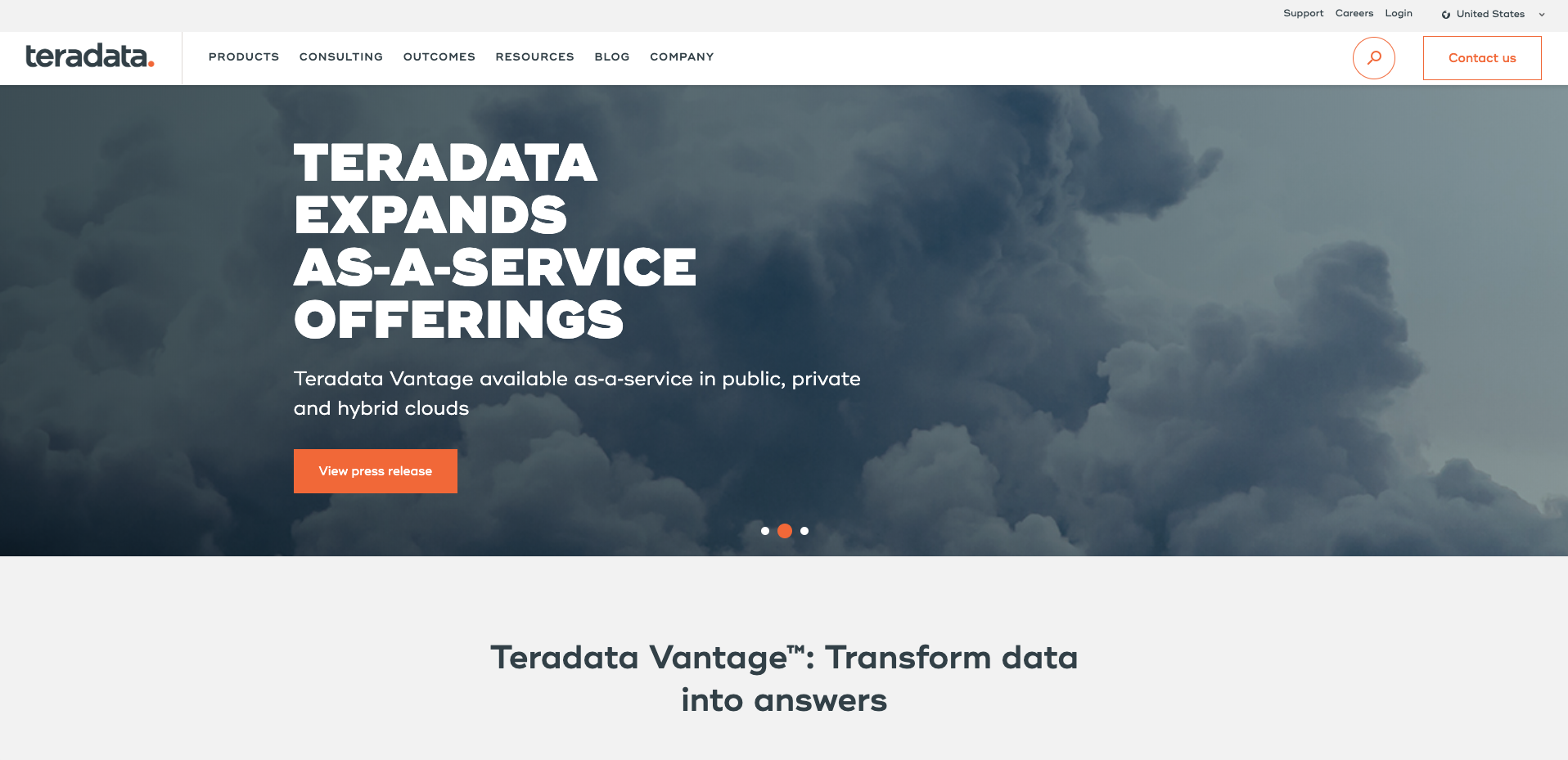 Built for large enterprises looking for a comprehensive budget and data management system.
Teradata is one of the best-known providers of software solutions for really complicated use cases such as storing enormous amounts of unstructured data. It makes sense that their MRM solution can solve some pretty hardcore needs, like incredibly detailed accounting and reporting requirements.
Teradata isn't for small teams or the faint of heart. It's a solution that's designed to act as a mastermind for enormous enterprises with sophisticated accounting and approval processes. You may gravitate towards this solution if you're in a highly-regulated industry that demands intensive legal and compliance review of marketing materials.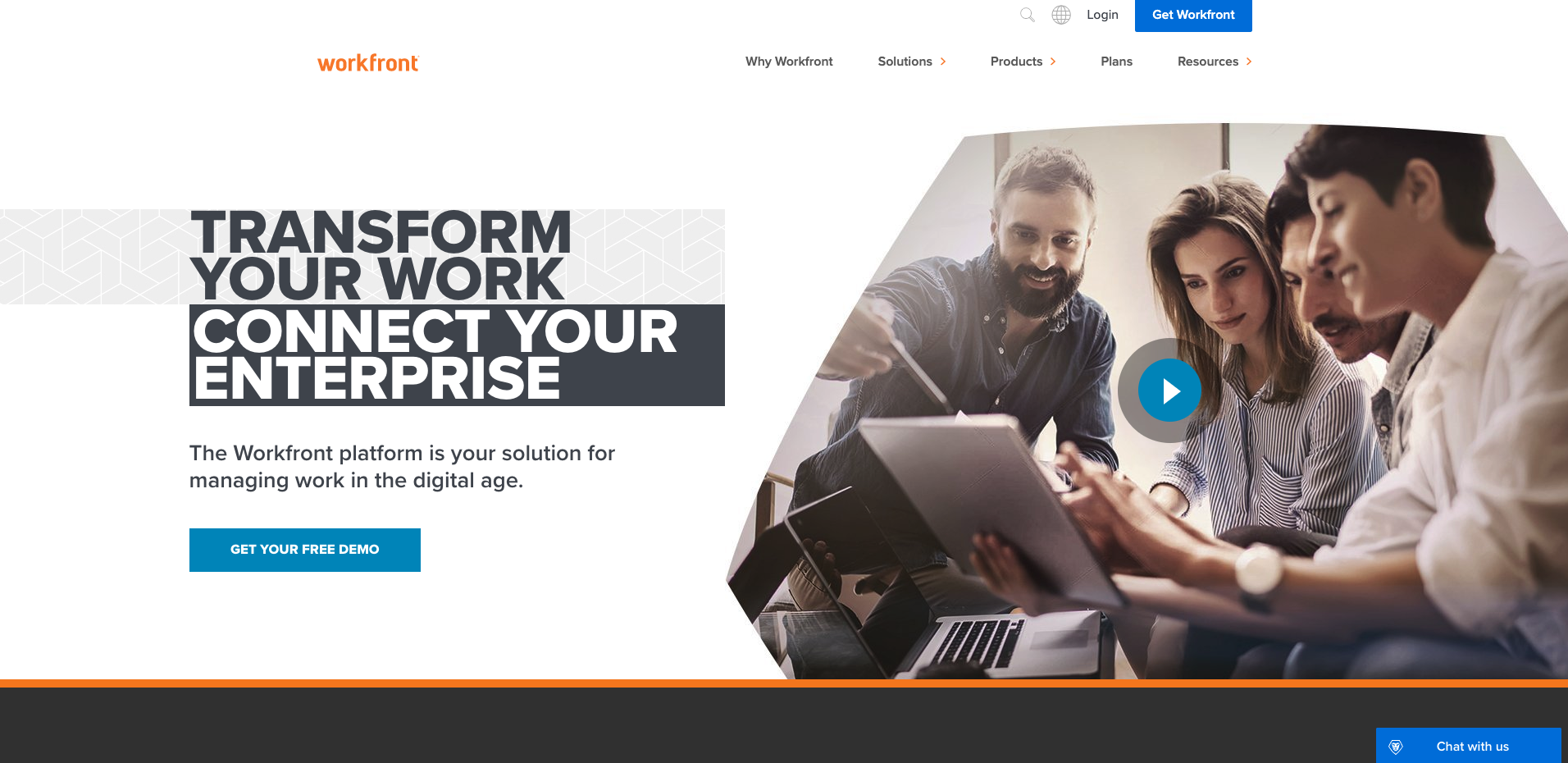 Built for mid-sized enterprises looking for agile project management.
Recognized by Gartner as part of the "Magic Quadrant for Marketing Resource Management," WorkFront is self-described as an "online project management software," tailored specifically to the needs of massive marketing teams. WorkFront's core features include intelligent resource allocation, real-time project reporting, and workflow automation.
If your organization's needs involve a heavy amount of review and approval collaboration on design projects, this solution could be a fit. WorkFront's unique ability to annotate and review creative mockups, in real time, makes it easy to work with your internal design team or agency.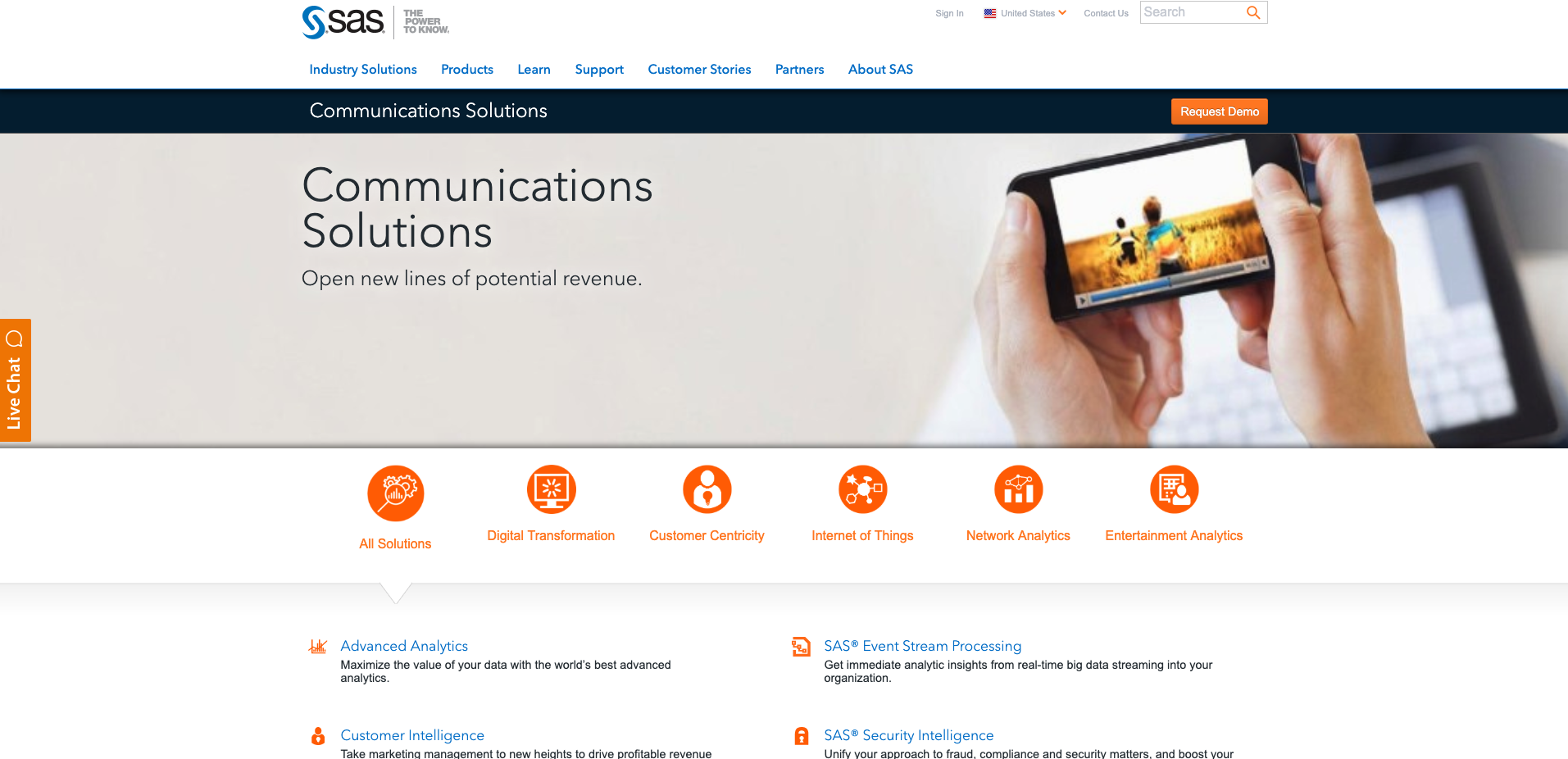 Built for larger enterprises with complex reporting needs.
Analytics company SAS's Marketing Operations Management tool also consists of a series of interlinking modules to streamline the various aspects of marketing management, including the financial, creative, reporting, delivery, and asset management aspects.
SAS really shines when it comes to reporting and visibility. This solution could offer unique benefits to your organization if you have a need for complex, cross-departmental collaborations, or total visibility across teams, locations, and projects.
4. Allocadia
Built for mid-sized enterprises seeking great UX in planning tools.
This cloud-based tool for performance management offers visibility through analytics for budgeting and planning. In addition to performance management and accounting capabilities, Allocadia's features include a planning tool for ROI forecasting.
Allocadia is specifically designed to meet the needs of brands who want to really drill down on forward-looking financial reporting. You may be drawn to this solution if your enterprise is anticipating new product launches or discrete revenue streams that require both individual tracking and shared resources.
The success of your multi-located brand depends on deploying local marketing campaigns in a timely manner. This is much easier said than done, particularly for marketing managers in highly regulated industries.
MRM software allows your organization to oversee complex marketing operations. Adding CampaignDrive into the mix enables a closed feedback loop between your MRM and local marketing goals. For this reason, Gartner has included CampaignDrive as a representative tool for local marketing enablement.
By executing your brand locally, and ensuring compliance globally, CampaignDrive makes life easy for everyone in your marketing value chain. And that's what brand managers really need.