Does co-branding really work?
In recent years, industry-leading brands have formed strategic partnerships designed to improve marketing effectiveness. The most successful partnerships are built around two or more brands that are completely aligned on target audience, promotional tactics, and more. In fact, the whole point of co-branding is to create a mutually beneficial agreement between two parties.
As an industry-leading brand management software provider, we've seen a ton of great co-branding examples. Below you'll find five major partnerships that can help you grow your own co-branded marketing campaign.
The 6 Best Co-Branding Examples We've Ever Seen
1. Nike & Apple
In 2016, Apple and Nike introduced the Apple Watch Nike+. Pairing exclusive Nike Sport Bands with Apple Watch Series2, which features GPS, a two-times-brighter display, water resistance, and powerful dual-core processor.
"Apple Watch is the ultimate device for a healthy life and we wanted to push it further to create the best smartwatch in the world for runners and athletes," said Jeff Williams, Apple's chief operating officer. "Apple Watch Nike+ takes performance tracking to a whole new level and we can't wait to bring it to the world's largest community of runners."
2. Subaru & L.L. Bean
When L.L. Bean announced its partnership with Subaru in 2000, the fit made perfect sense. As the official outfitter of Subaru, the automotive company introduced the L.L. Bean edition Subaru Outback and Subaru Forrester to the U.S. market. These models came fully equipped with top-spec trims.
3. Red Bull & GoPro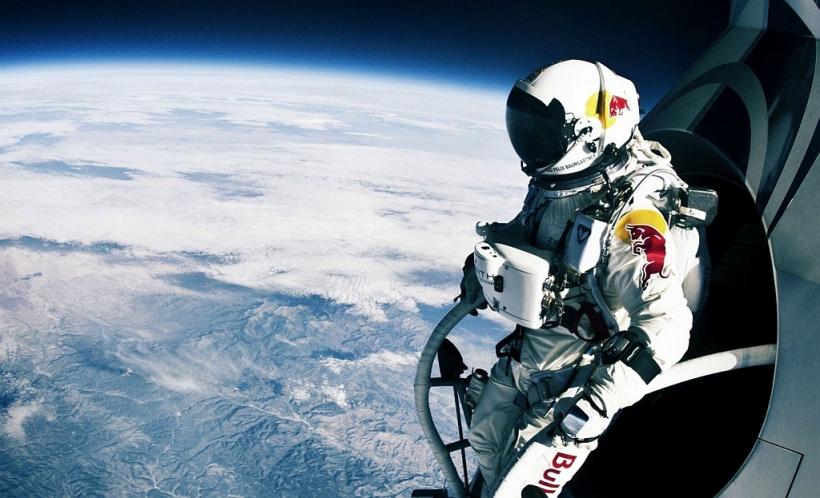 In 2012, Red Bull and GoPro partnered during an event called "Stratos" in which the Australian Skydiver Felix Baumgartner leaped from a helium balloon 24 miles above the earth. During the event, Baumgartner broke three world records and received a ton of media recognition. The event was deemed a success for all teams.
"GoPro camera technology is allowing us to complement the programming by delivering new athlete perspectives that have never been seen before," said Sean Eggert, Direct of Sports Marketing at Red Bull.
4. Star Wars & COVERGIRL
To celebrate the much-anticipated release of a recent Star Wars films, COVERGIRL created six distinct looks inspired by the sci-fi blockbuster movie. "Over the years, there have been so many iconic characters that have become integrated into our culture in such a major way that it's hard to imagine a world without Star Wars," said Global Creative Design Director Pat McGrath.
5. ICIC Bank & Ferrari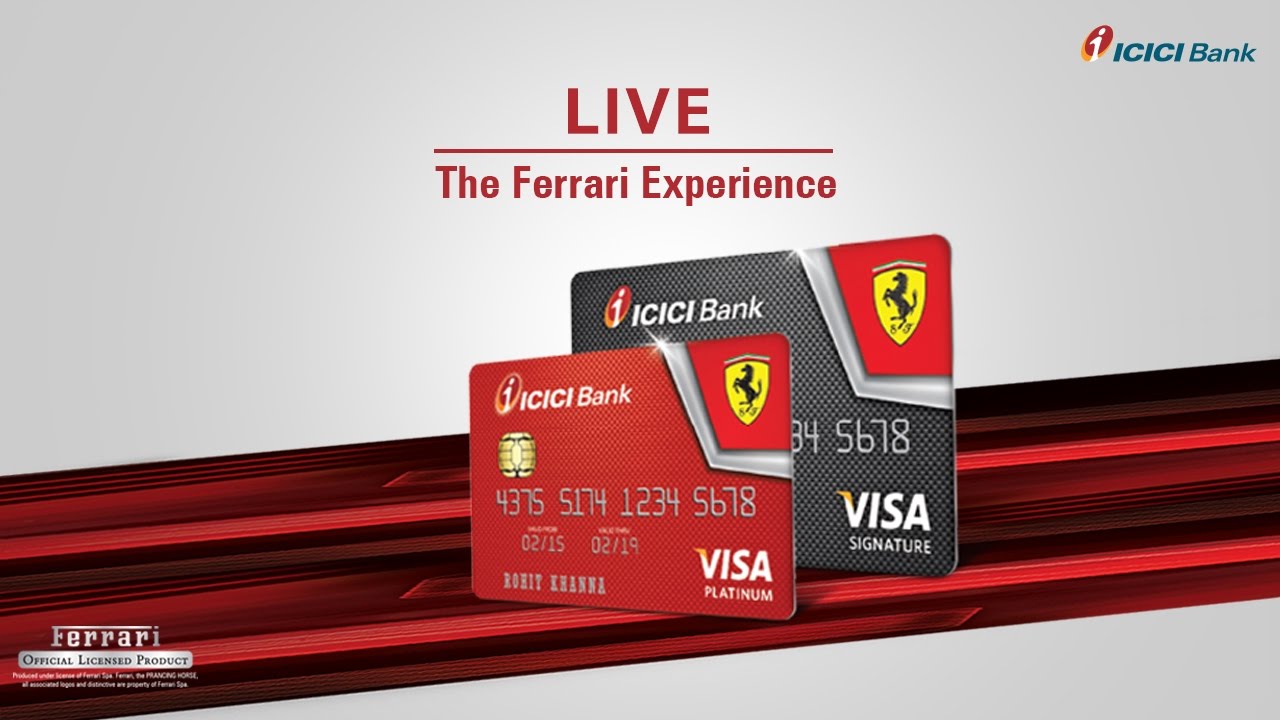 In a special partnership with Ferrari, ICIC Bank recently introduced the Ferrari Signature Credit Card. The card offers special discounts on fan merchandise through Ferrari's online store. Additionally, users can access a 15% discount on entry tickets to Ferrari World in Abu Dhabi.
6. DISH & Boost Mobile
In July of 2020, DISH closed a deal to acquire Boost Mobile from Sprint. In a deft move of rebranding, the team in charge of their logo design created a streamlined version of the Boost Logo that included in its center their new parent company's trademark signal logo. The move demonstrated DISH's commitment to expanding upon their network and reaching greater swathes of the American public with quality wireless services.
Achieve Co-Branding Mastery With CampaignDrive
To help orchestrate high-value co-branded marketing campaigns, many corporate stakeholders, brand managers, graphic designers, and local marketers within the distributed environment choose to invest in a brand management solution.
You see, a multi-location brand management solution like ours enables teams to scale marketing across hundreds or thousands of locations. In this way, your co-branded marketing campaigns can be pushed to market in moments; not week or months – it's that easy! Or, you can also look for a data conversion company to outsource a brand management solution.
"De Vere Hotels are unique, each distinctive in its own way. CampaignDrive empowers each property to build creative around their unique character, while maintaining the overarching De Vere values and brand standards," says James P, Director of Marketing at De Vere Hotels.
To discover how CampaignDrive serves your unique industry and needs, request a free preview. Become one of the world-class brands using CampaignDrive to market and sell more effectively!