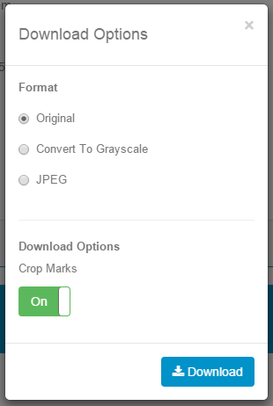 Getting your marketing materials in the right format just became even easier with the latest upgrade to CampaignDrive. Users will now be able to convert their ads as soon as they're finalized, saving turnaround time.
With this new feature, documents can be optimized for full-color print, newsprint and online display all with a single click. Users now also have the added one-click ability to prepare print documents for printing on-location or sending to a professional printer.
Local marketers can now take advantage of the same flexibility that their national counterparts have long had, and managers still keep control of the brand's voice.